---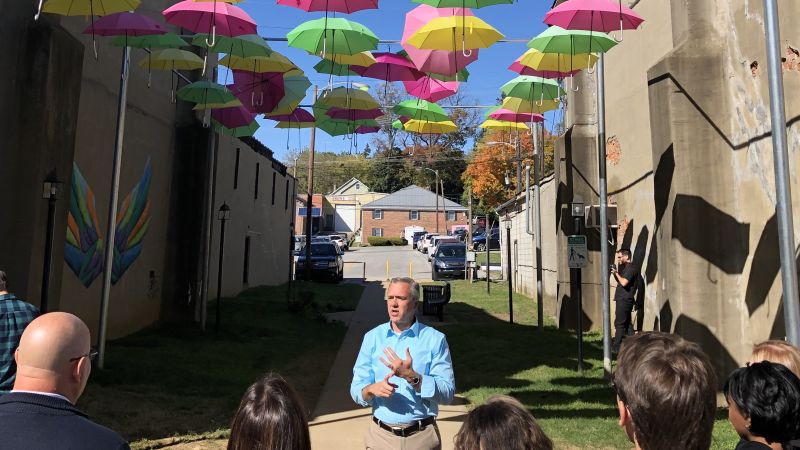 Day 3 was definitely the long day of the week but a very interesting and exciting one. We continued our group projects on our possible visions of Appalachia. Mayors Al Botts (Mt Sterling, KY), Doris Hensley (Erwin, TN), and Steve Williams (Huntington, WV) demonstrated their passion and drive for their communities and how they have worked to bring people together to help make improvements. We participated in a chat with former Kentucky governor Paul Patton, who had many stories to share about Appalachia and working with others to improve the region. We visited Mt Sterling, KY and were given a tour of the downtown revitalization work that was similar to our efforts in Cortland. We wrapped up the day with an interesting visit to the Morehead State University Space Science Center.
---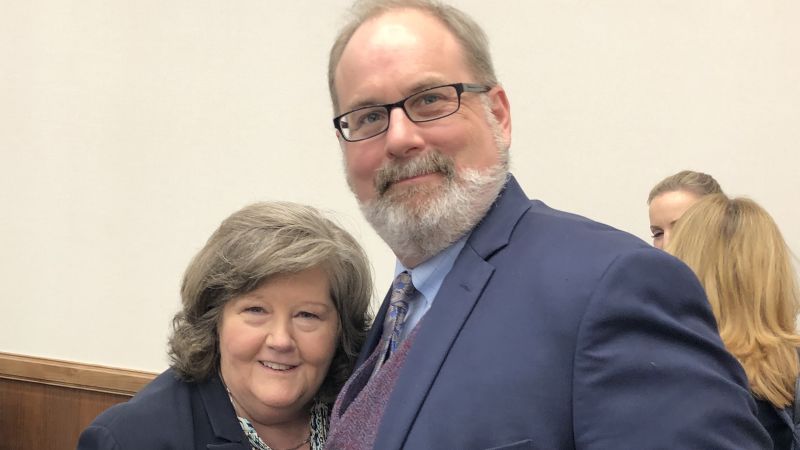 Today at the Appalachian Leadership Institute was a very full day of speakers, discussion and a field trip. We heard from the Mayor of Morehead, the President of Morehead State University, and the Federal Co-Chairman, Appalachian Regional Commission. We had a panel discussion about the past, present and future of Appalachia. The surprising guest speakers were Robert M. Duncan, Chairman, Board of Governors of the U.S. Postal Service who introduced Megan J. Brennan, Postmaster General and Chief Executive Officer, U.S. Postal Service. After lunch we had breakout panel discussions about leadership, developing a shared vision, and started a session long activity on back casting a vision for Appalachia. We ended the day with a visit to Gateway Regional Arts Center in Mt Sterling.
---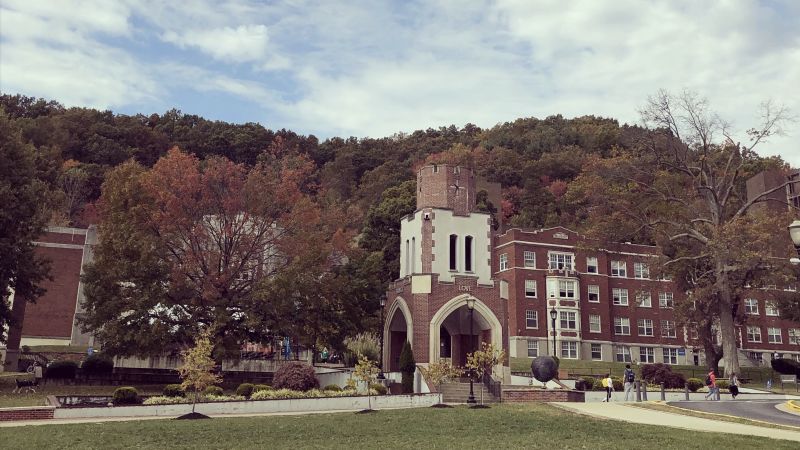 Today I joined 40 other individuals from across the Appalachian region for the first day of our Appalachian Leadership Institute. I'm very excited to be working with the group in the inaugural class of Leadership Fellows. The program will run though July 2020, and we will be covering many different topics as we travel across the region: Leadership, Economic Opportunities, Ready Workforce, Critical Infrastructure, Natural and Cultural Assets, Community Capacity, and more.
---
Get Updates
Archives
Categories