Endorsements
Community Members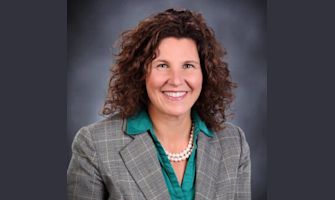 Professor of History in the State University of New York, College at Cortland
Dr. Randi Storch
---
"
Beau Harbin is an engaged and informed legislator. He repeatedly goes above and beyond to educate himself on issues and communicate with his constituents. He is a strong, thoughtful voice in our county legislature. I whole-heartedly endorse his candidacy.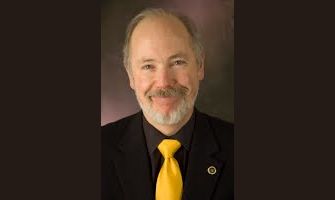 Distinguished Service Professor and Chair of the Political Science Department at the State University of New York, College at Cortland
Dr. Robert Spitzer
---
"
Beau Harbin has proven himself an excellent legislator. He is no back-bencher, but a legislator who has already earned a leadership position in the county legislature, where he has been thoughtful and engaged. He has sought out opinions from residents of the district, and has shared their concerns. He has done just what we elected him to do, and I urge that we re-elect him come November.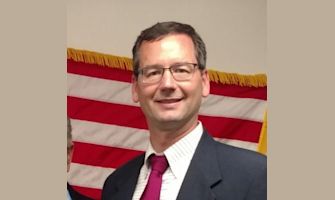 Mayor, City of Cortland
Brian Tobin
---
"
Beau is a forward thinker who rolls his sleeves up and gets the job done. He represents the City well!
Organizations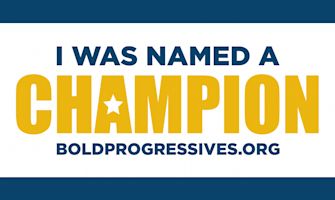 Named a Bold Progressive Champion by the Progressive Change Campaign Committee
---
"
2 Sept 2019 — Beau Harbin, who is running for Cortland County Legislator for LD 2 in the City of Cortland, was named a 2019 Champion by the Progressive Change Campaign Committee, which recognizes candidates from around the country who are fighting for progressive priorities and looking out for the needs of everyday families. "Our 2019 Champions across the country are committed to solving big problems affecting their communities," said Marissa Barrow, a spokesperson for the Progressive Change Campaign Committee. "Selected for their bold vision, these candidates are highly capable leaders ready to make change." "The candidates on our Champions List are running great campaigns powered by the grassroots, not corporate interests," said Stephanie Taylor, co-founder of the Progressive Change Campaign Committee. "We're proud to support them as they take power back for their communities and turn big ideas into action for working families." "The lack of financial responsibility of many past Legislatures is finally catching up with Cortland. As we focus on making tough choices for the coming years, I continue to be committed to defending our most vulnerable citizens, advocating for all City residents, and fighting to preserve our safe and welcoming community." The Progressive Change Campaign Committee (PCCC) is a million-member grassroots organization building power at the local, state, and federal levels, and advocating for economic populist priorities like expanding Social Security, debt-free college, Wall Street reform, and Medicare for All. The PCCC has raised over $29 million to support progressive candidates and committees from small-dollar, grassroots donations, including $1.1 million to support Elizabeth Warren's Senate run in 2012. Last cycle, PCCC supported nearly 1200 candidates at the federal, state and local level across the country.