Endorsements
Community Members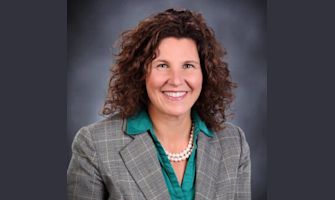 Professor of History in the State University of New York, College at Cortland
Dr. Randi Storch
---
"
Beau Harbin is an engaged and informed legislator. He repeatedly goes above and beyond to educate himself on issues and communicate with his constituents. He is a strong, thoughtful voice in our county legislature. I whole-heartedly endorse his candidacy.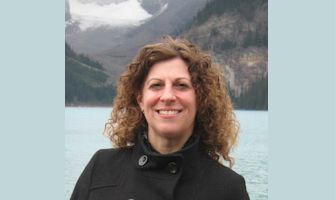 Editor, Haskins Society Journal and Associate Professor of History in the State University of New York, College at Cortland
Dr. Laura Gathagan
---
"
I'm delighted to voice my support for Beau Harbin as our Legislative District 2 representative. I'll be honest, I voted for Beau the first time he ran for County Legislator. Well, his service over his first term has exceeded my (really rather high!) expectations. He is always available to chat with his constituents and is open to opinions from all of us in the ward. He is visible in our community and gets involved. But more than all of this, he is incredibly thoughtful about the decisions he makes on our behalf. He weighs the issues in front of him with great thoroughness and – importantly - does the background digging to make sure that what is presented to him is the whole story. He is completely transparent about how he votes and why. He even posts his decisions and rationale on Facebook! That's really helpful, as many of us simply don't have the time to research each issue that comes before the legislature in depth. That's what representation is in an ideal world- electing someone who investigates all sides and gives us the straight story. One last thing- Beau doesn't just work for our Legislative District - he really works for Cortland as a whole. The decisions he's faced with affect all of us and his priorities serve both our neighborhood and the rest of Cortland. I fully support his candidacy and look forward to seeing what another term brings with Beau in the legislature.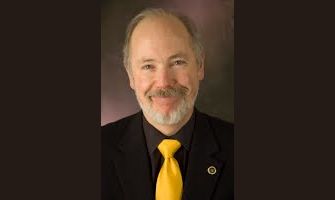 Distinguished Service Professor and Chair of the Political Science Department at the State University of New York, College at Cortland
Dr. Robert Spitzer
---
"
Beau Harbin has proven himself an excellent legislator. He is no back-bencher, but a legislator who has already earned a leadership position in the county legislature, where he has been thoughtful and engaged. He has sought out opinions from residents of the district, and has shared their concerns. He has done just what we elected him to do, and I urge that we re-elect him come November.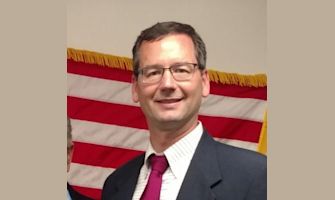 Mayor, City of Cortland
Brian Tobin
---
"
Beau is a forward thinker who rolls his sleeves up and gets the job done. He represents the City well!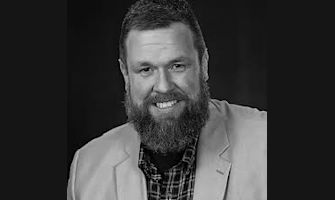 Mayor of the Village of Homer and Director of the New York State Senate Legislative Commission on Rural Resources
Darren "Hal" McCabe
---
"
I am thrilled Beau is running for re-election as Cortland County Legislator. His work on the Legislature, his support and understanding of the needs and challenges facing the village, the city and all Cortland County residents, and his active involvement with many community organizations have always impressed me and have demonstrated a clear commitment to our community. He clearly has a firm grasp of the critical issues faced by Cortland County and has worked diligently to represent not only his own constituents but also the citizens of our village. I support his re-election as Cortland County Legislator and believe the residents of the city have a tireless champion.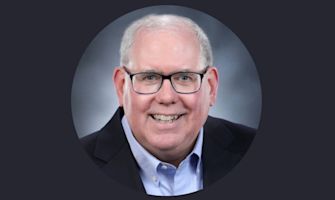 Former Mayor and Alderman of City of Cortland
Bruce Tytler
---
"
Beau Harbin is exactly the right person to represent us in LD2. Beau thinks to the future, is incredibly bright, and knows how build a consensus. He takes the time to inform himself on the issues and he will continue to bring the energy and enthusiasm we need in our county legislature. Beau Harbin is the right person to represent us in LD2 and I plan to vote for Beau on Election Day, November 5th (or possibly sooner with early voting starting October 26th).
Organizations